Govandi Arts Festival - happening between 15th to 19th February - is a cultural movement that celebrates the spirit and resilience of the people of Govandi through performative and visual arts. It has emerged from the need of the community to reclaim the narrative about their neighbourhood, which is much more than just a 'ghetto'. It has emerged from the community choosing to reclaim the narrative of the neighbourhood, and to connect, create and and celebrate with the rest of Mumbai.
Govandi Arts festival is part of the 'India/UK Together, a Season of Culture', taking place in India and the UK from June 2022 to March 2023.
It is brought together by Community Design Agency (India), Streets Reimagined (UK) and Lamplighter Arts CIC (UK) who bring their shared practice of using arts to inspire placemaking and bring diverse communities together.
Sanjaynagar Slum Redevelopment Project
The Sanjaynagar slum in Ahmednagar city is home to 22 different communities, making the social make up fairly unique for a neighbourhood of its kind. Spread over 2 acres, these communities have been living together since the first dwellers arrived here in the 1980s. Many of these communities belong to the Other Backward Communities (OBC) group and about 45% belong to the more disenfranchised categories.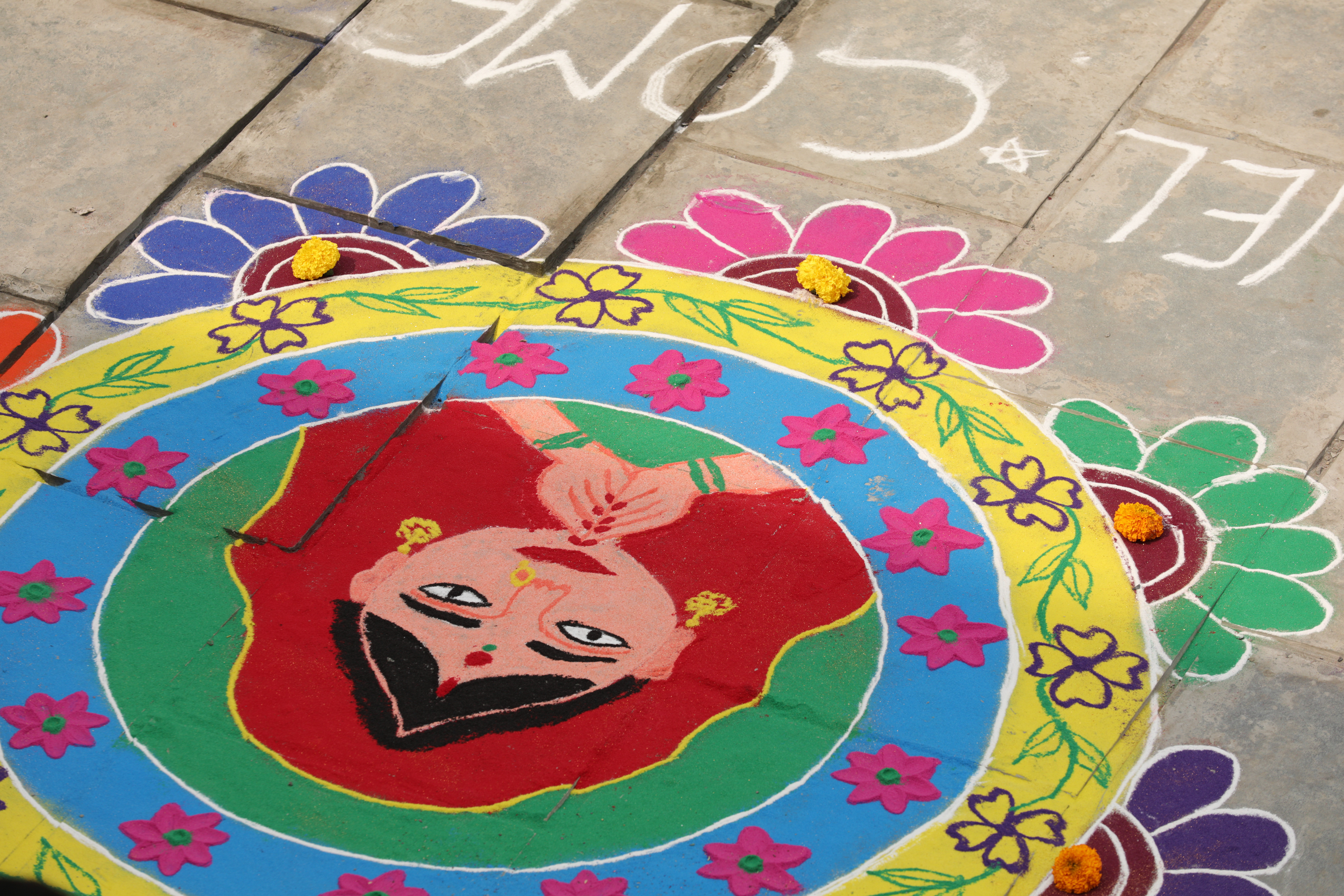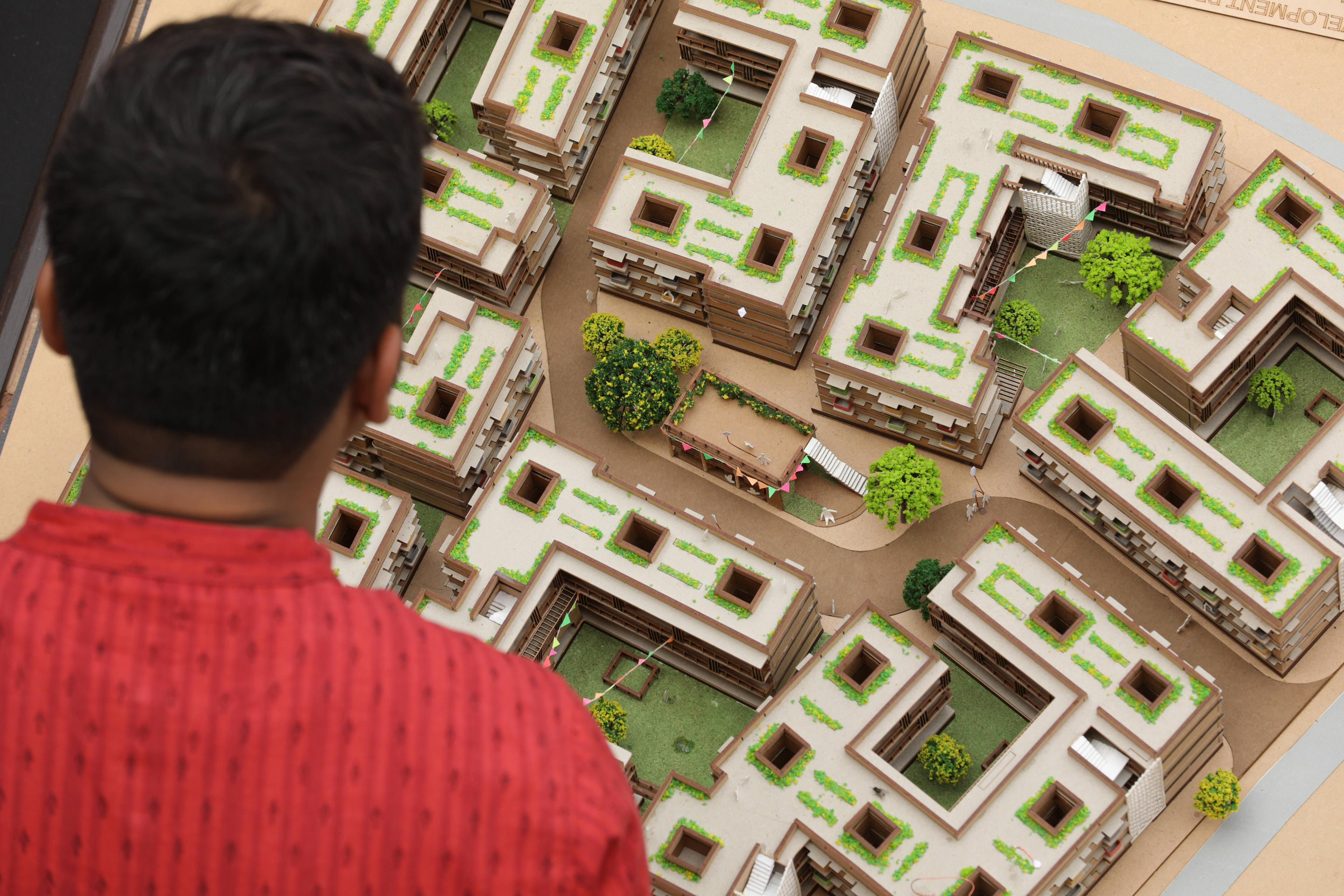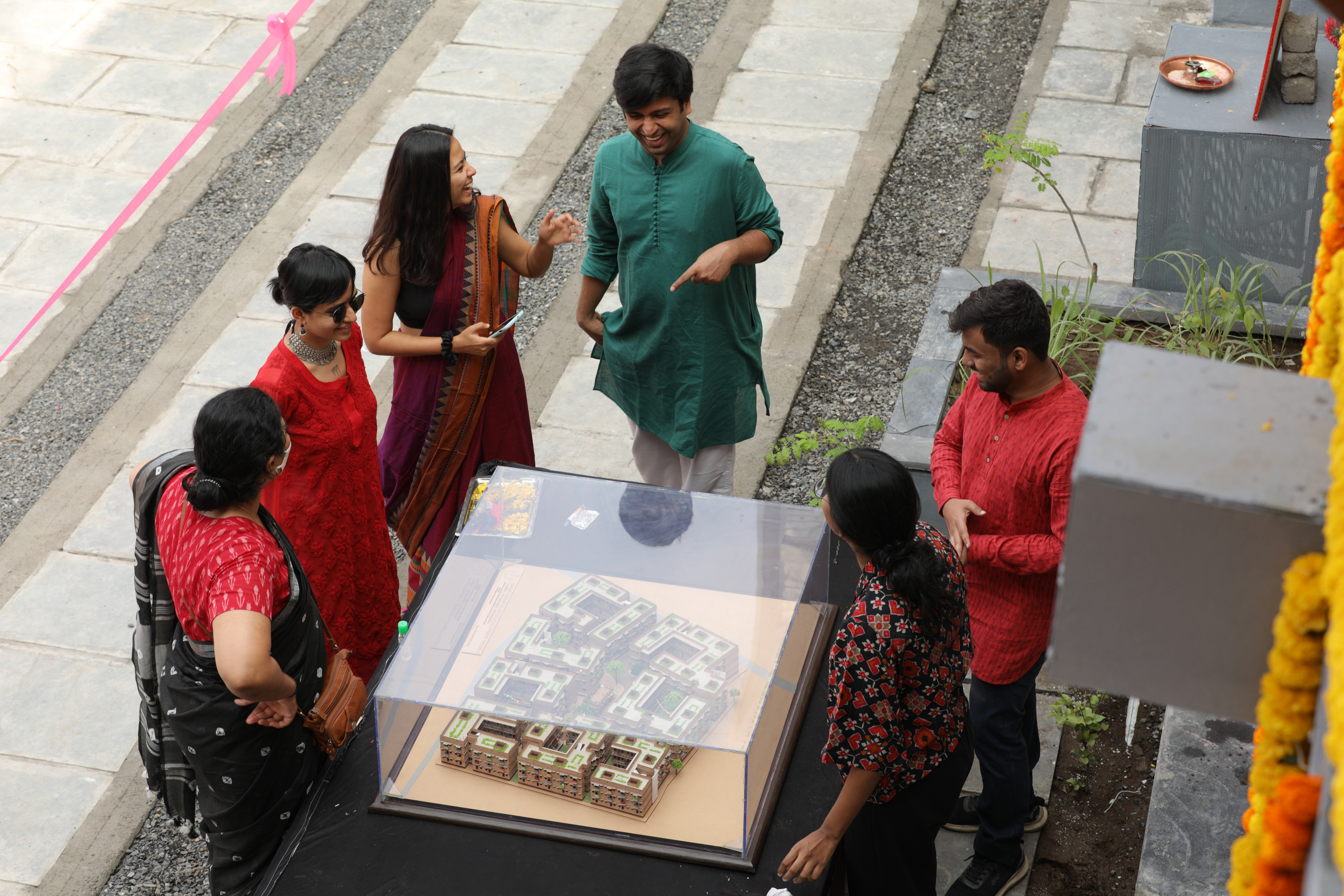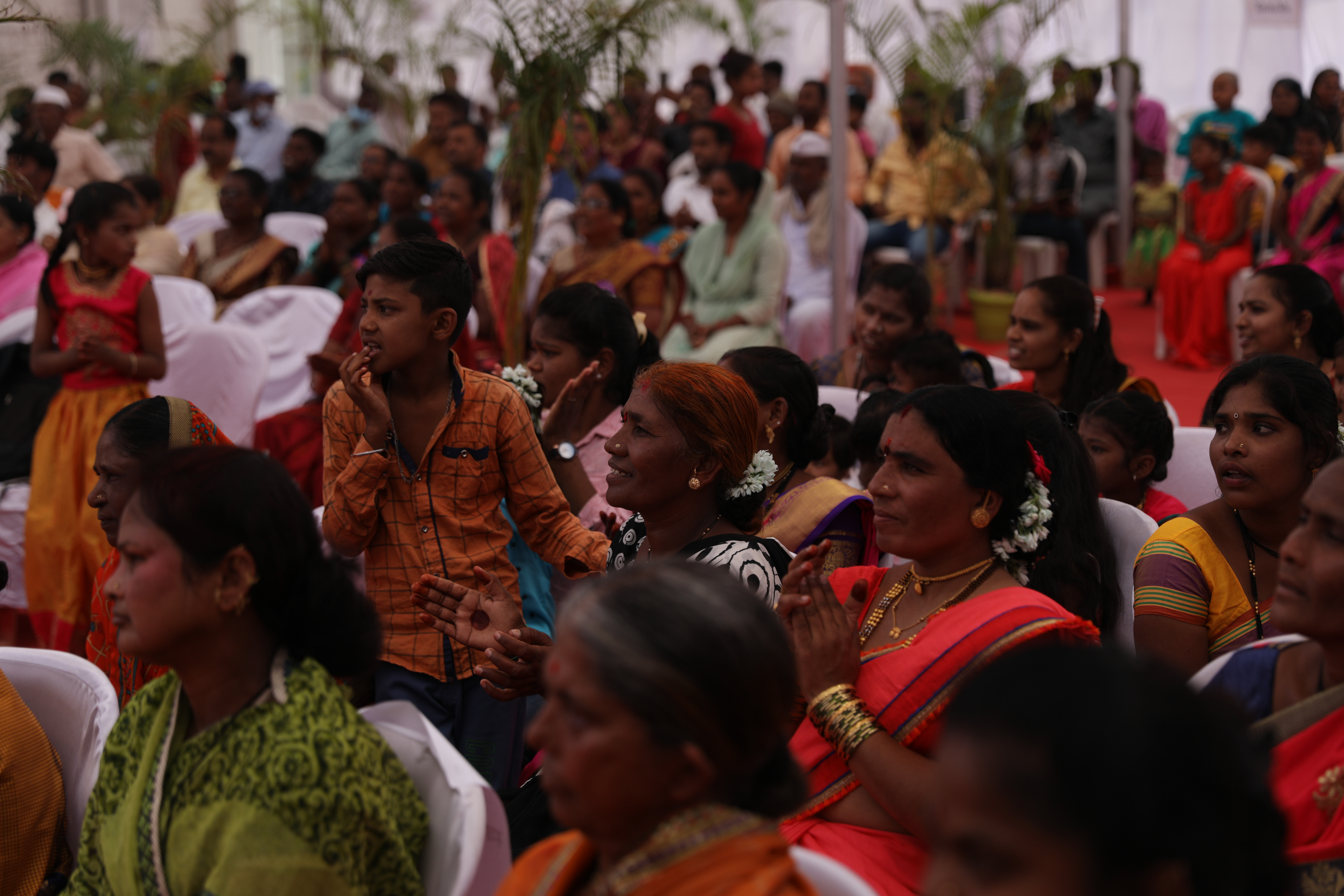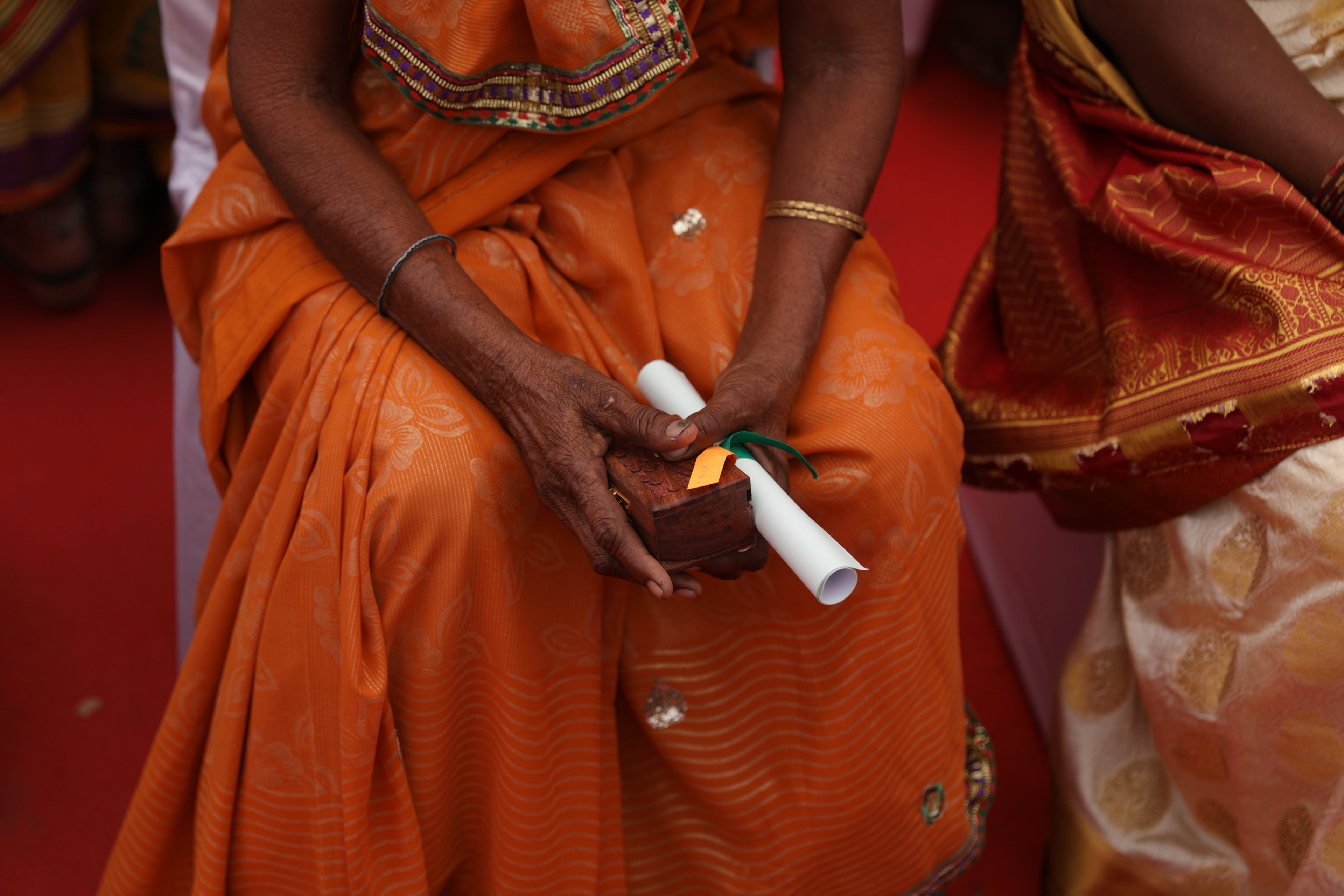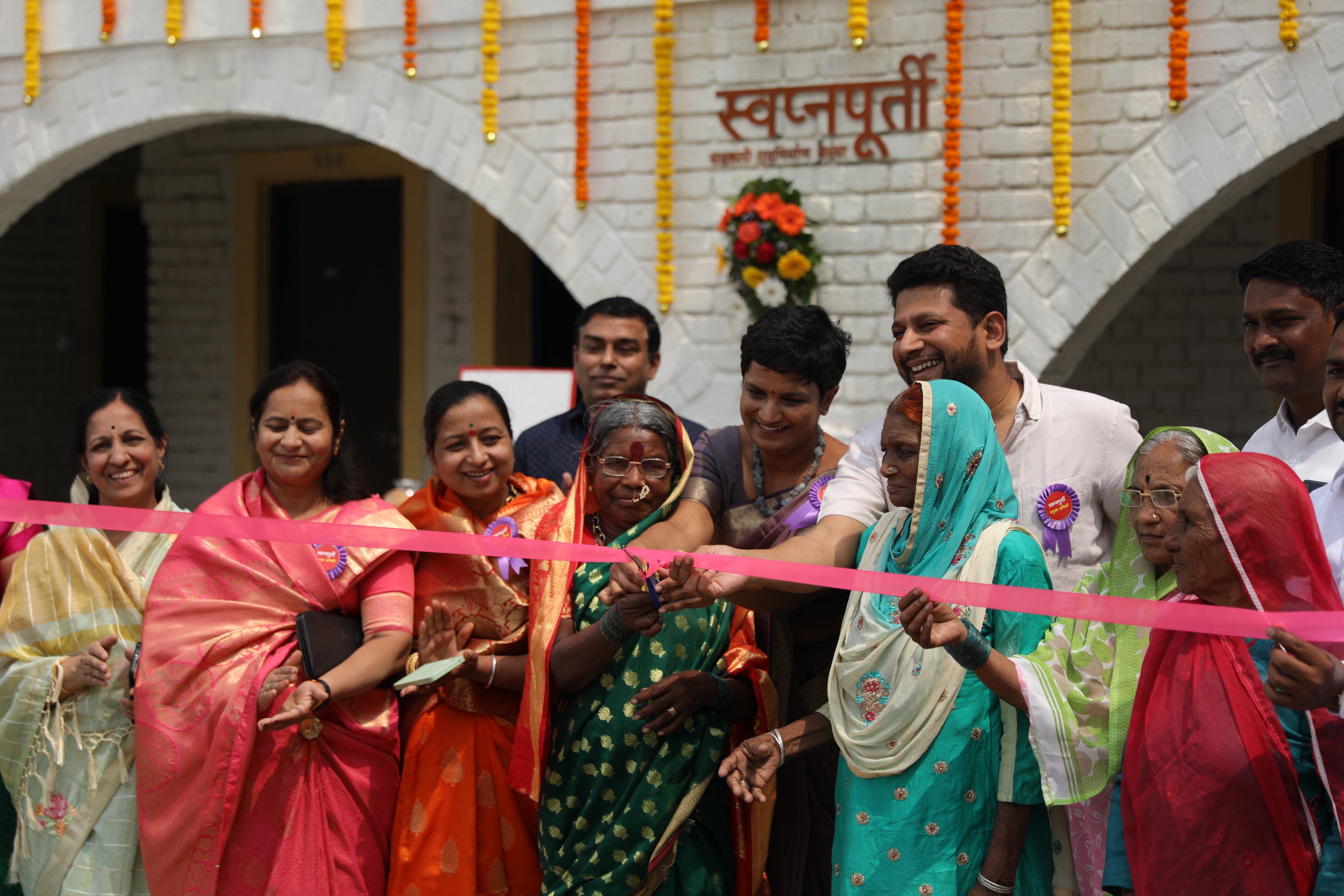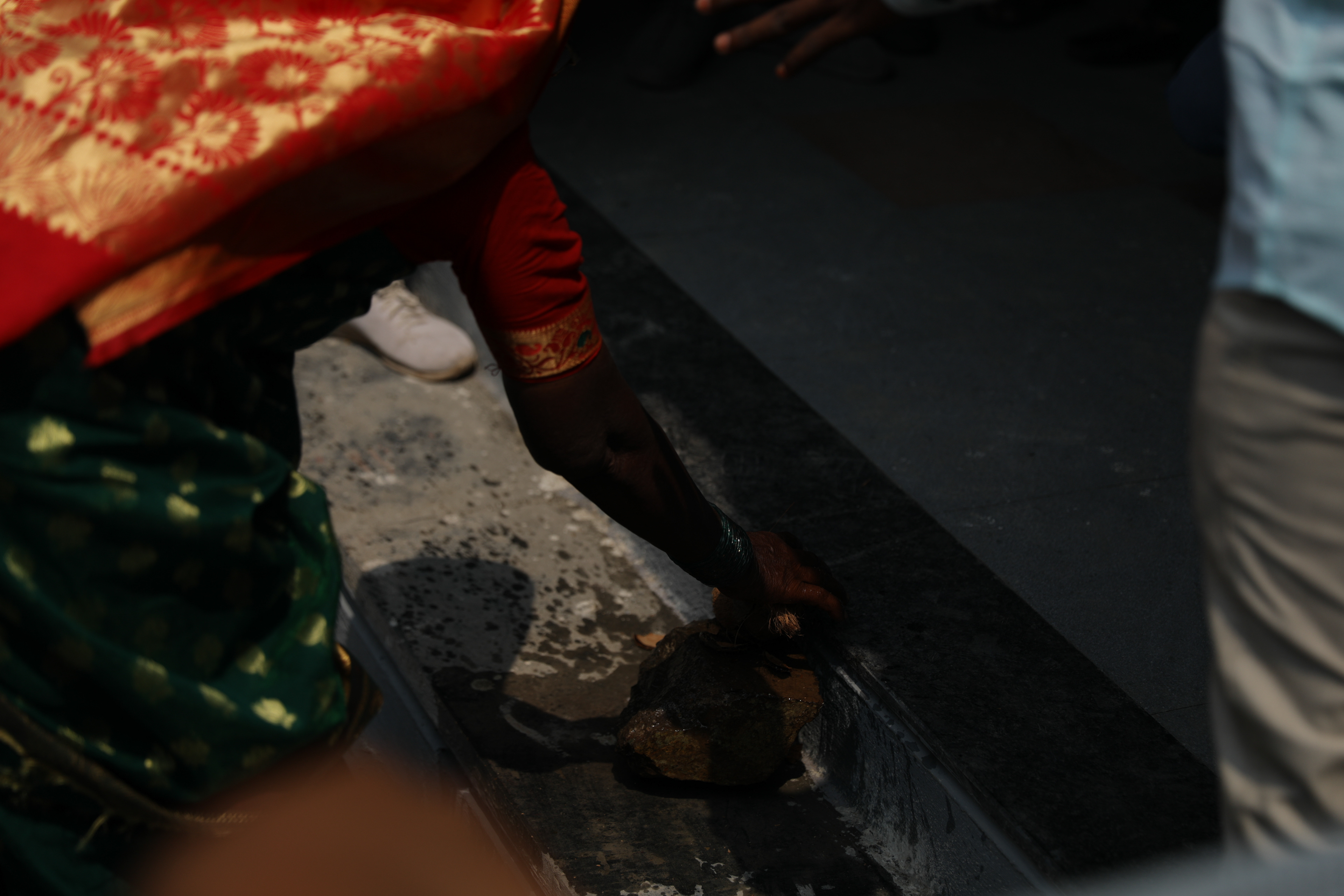 Kitaab Mahal, a community led children's library is a labour of love of many hearts and minds working towards creating a safe and vibrant space for the children of one of the most marginalized public housing neighborhoods in Govandi, Mumbai.

Inauguration of Kitaab Mahel I photographed in February 2022: